Format: Hardback
Published by: Head of Zeus
Published: 6 January 2022
A look at some of the books which I am eagerly looking forward to reading in 2022, beginning with Betrayal published in January
Following on from the highly acclaimed The Englishman, comes Betrayal featuring Dan Raglan
The Englishman was one of my top reads of 2020, so this is one definitely to watch out for and I am excited and pleased to say that I will be part of the blog tour, can't wait to catch up with the exploits of Raglan
Just reading the blurb and knowing how good The Englishman was you get the feel this will be a full on action thriller, would also work well on the screen
Synopsis:
Someone's trying to start a war. And Raglan's just walked into the kill zone.
It has been many years since Dan Raglan served in the French Foreign Legion, but the bonds forged in adversity are unbreakable and when one of his comrades calls for help, Raglan is duty-bound to answer.
An ex-legionnaire, now an intelligence officer at the Pentagon, disappears. He leaves only this message: should he ever go missing, contact Raglan. But Raglan's not the only one looking for the missing man. From the backstreets of Marseilles, Raglan finds himself following a trail of death that will lead him to Florida, to the camaraderie of a Vietnam vet in Washington D.C., and into the heart of a bitter battle in the upper echelons of the US intelligence community.
Pursued by both the CIA and a rogue female FBI agent, Raglan's search will place him in the cross hairs of an altogether more lethal organisation. Tracking his old comrade, he finds himself in the midst of deadly conspiracy, and on a journey to a fatal confrontation deep in the Honduran rainforest.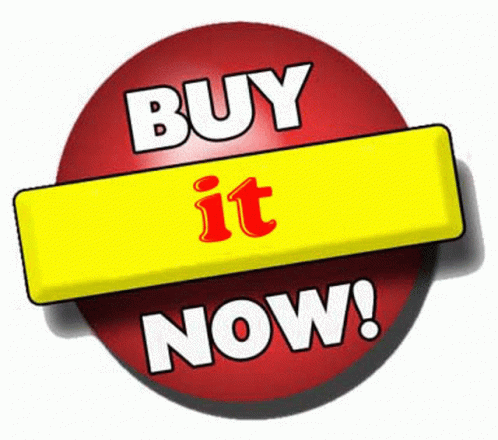 Available to now to pre order from all good bookshops and online retailers, for signed copies head to Goldsboro Books
About the Author:
David Gilman enjoyed many careers – including firefighter, paratrooper and photographer – before turning to writing full time. He is an award-winning author and screenwriter.